Myersville Removable Blankets
Advanced Specialty Contractors custom designs, measures, fabricates and installs removable insulation blankets for our customers, which allows them easy access to maintain the valves and piping. This easy access can provide a substantial savings to the customer for future repairs that might be needed.
Advanced Specialty Contractors fabricated and installed a total of 842 blankets of various shapes and sizes for the project in Maryland. These blankets were built for acoustic noise reduction and personal protection from the process.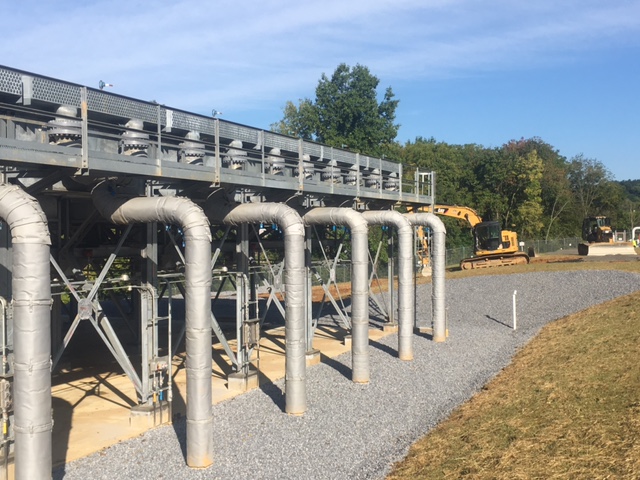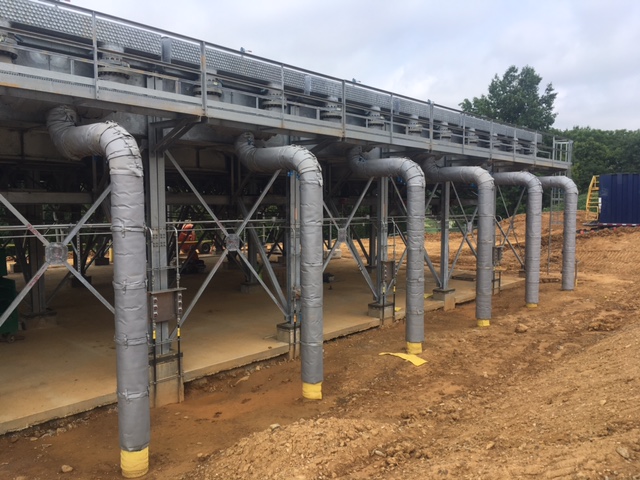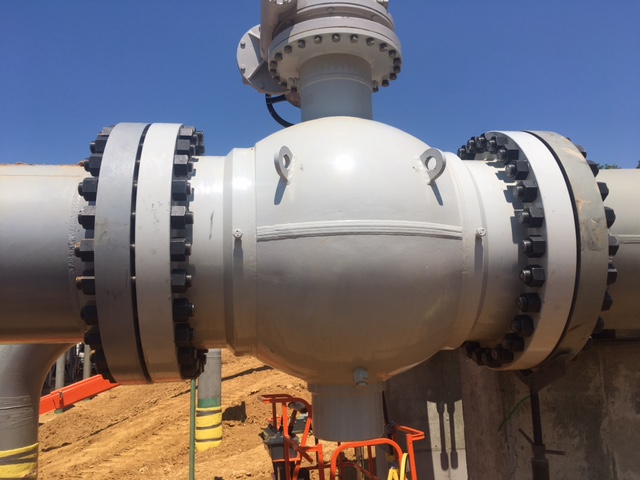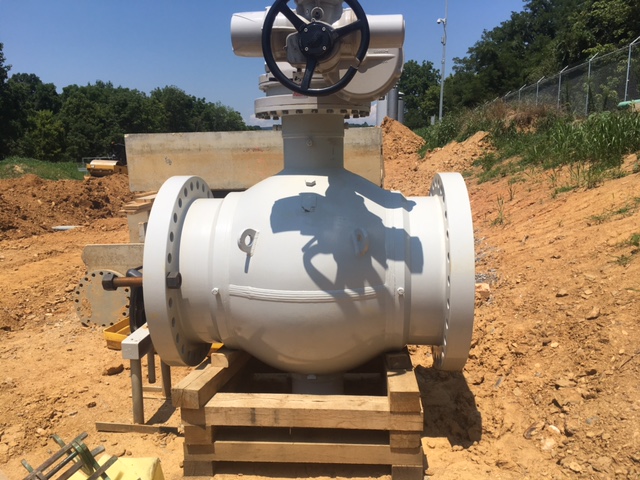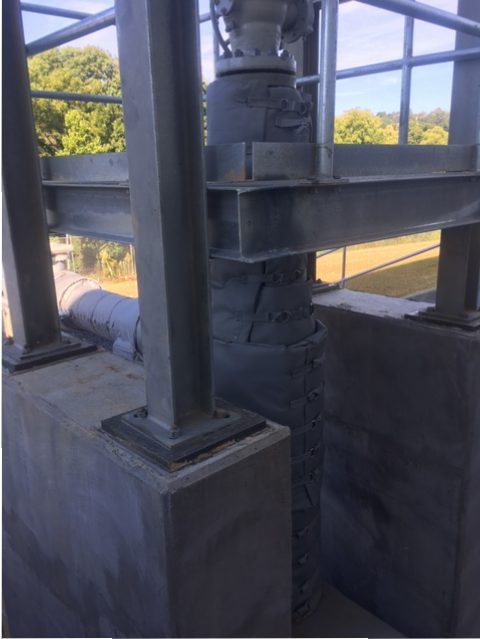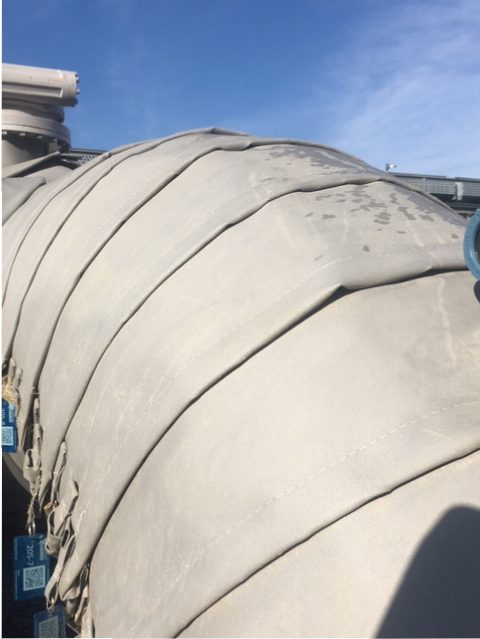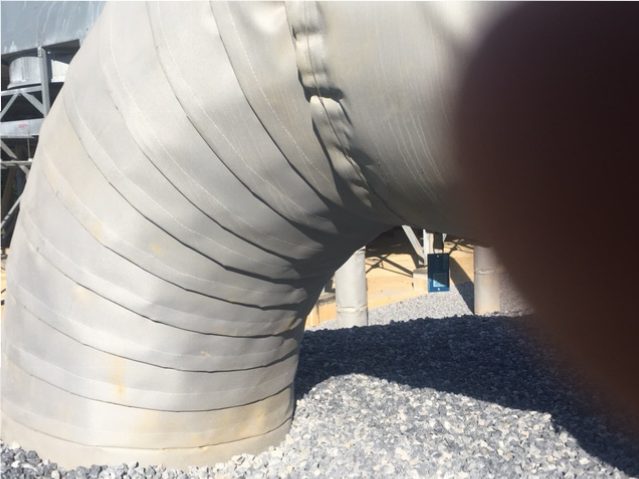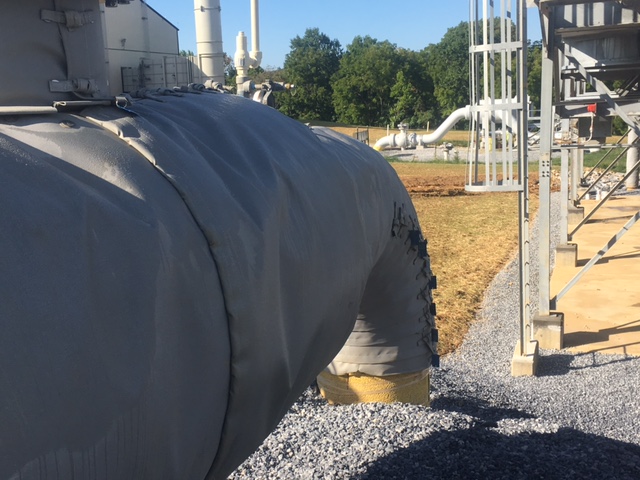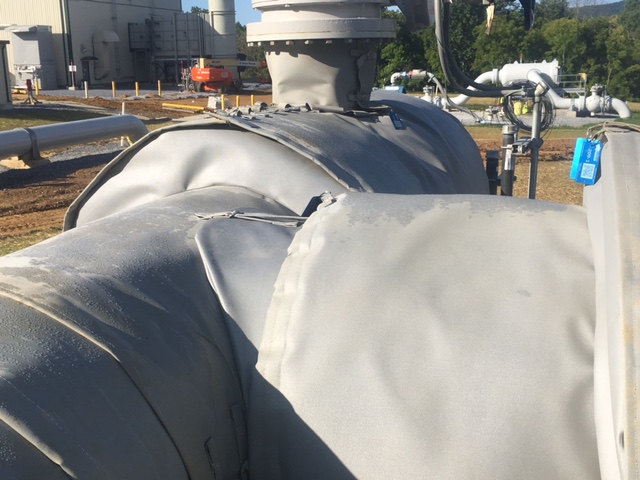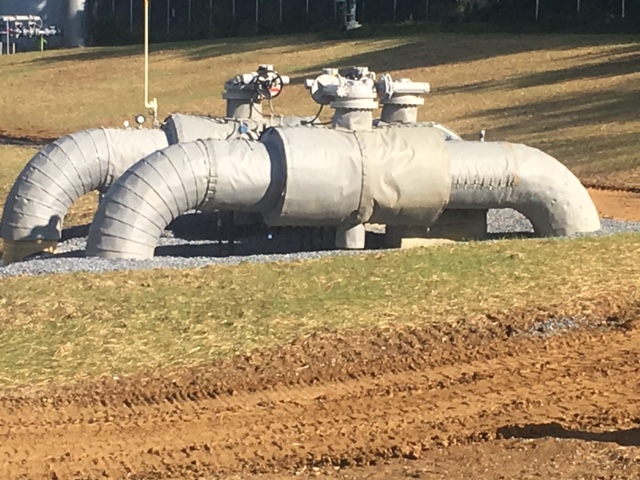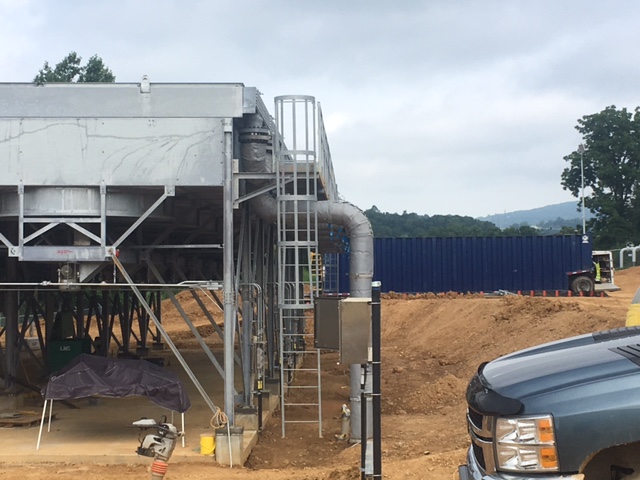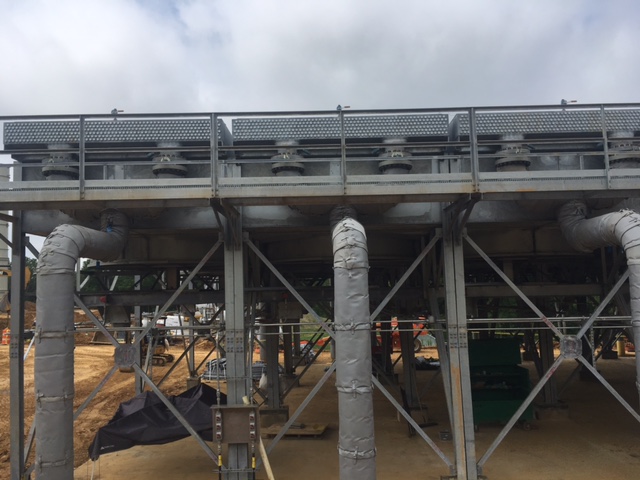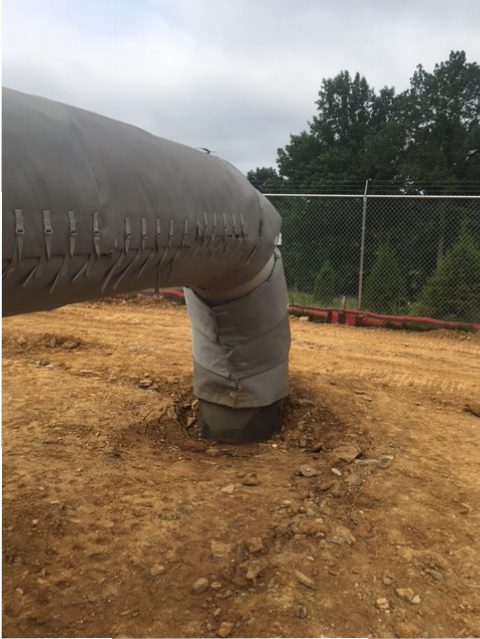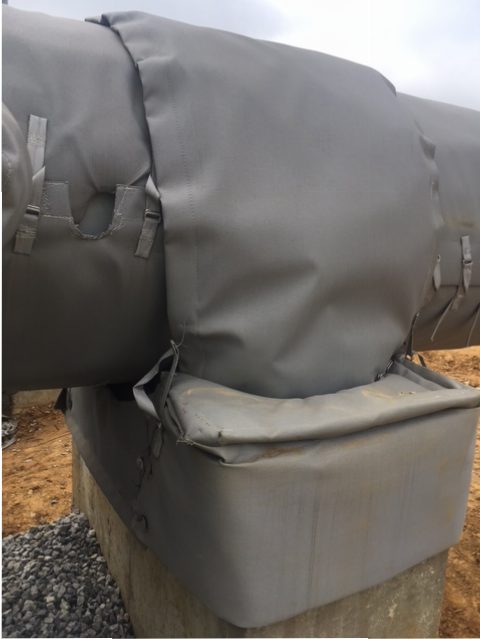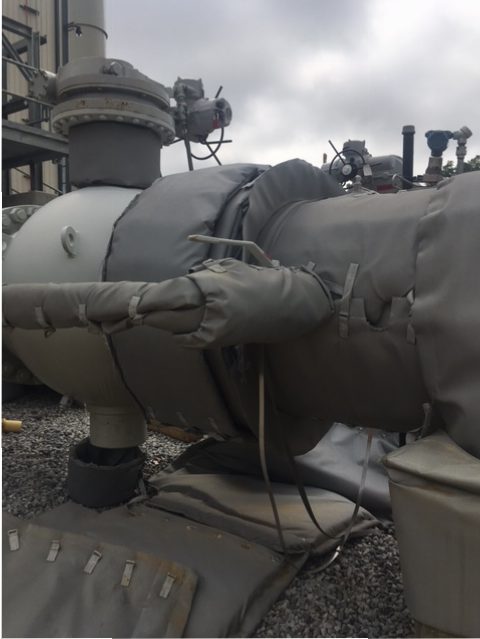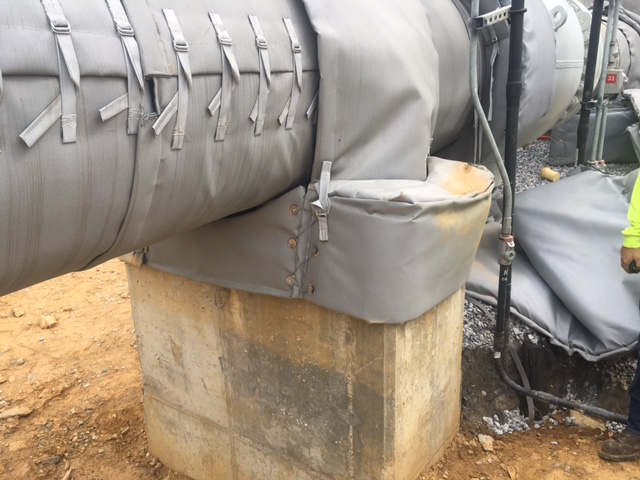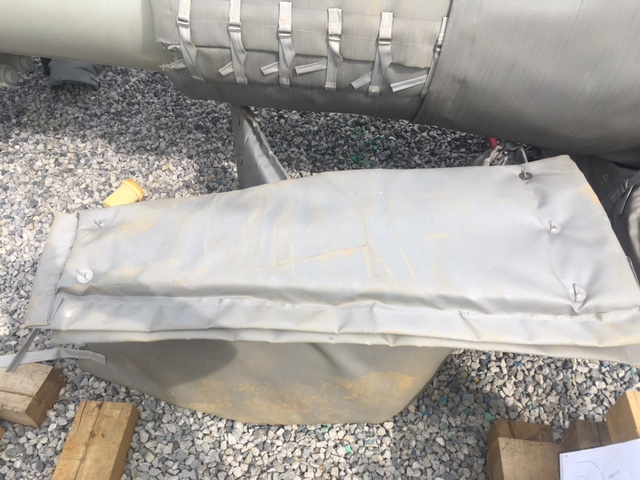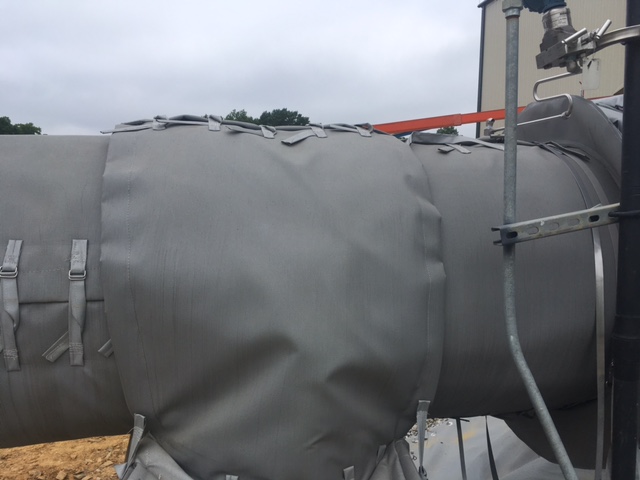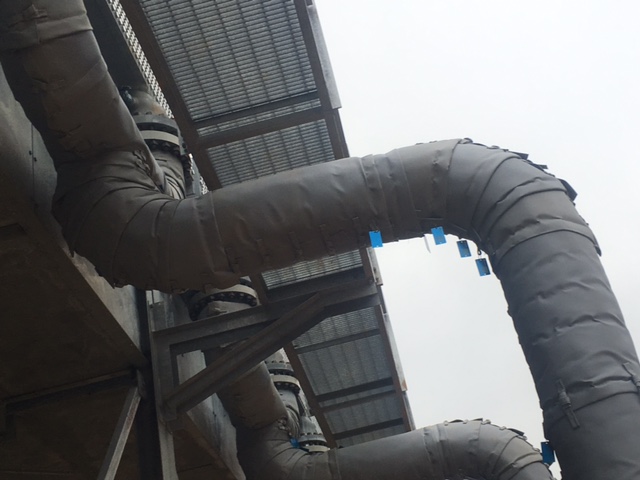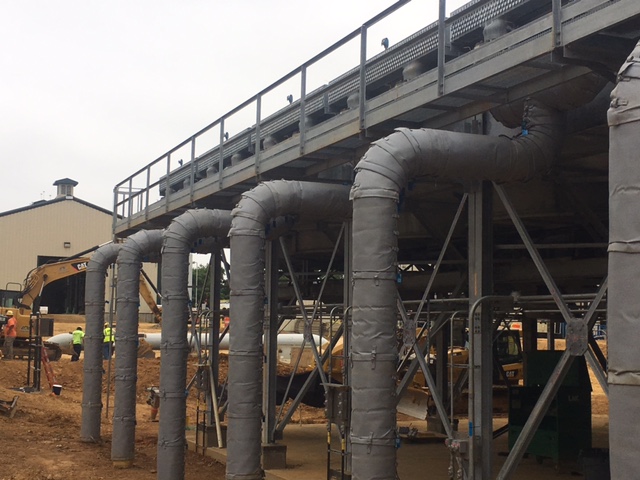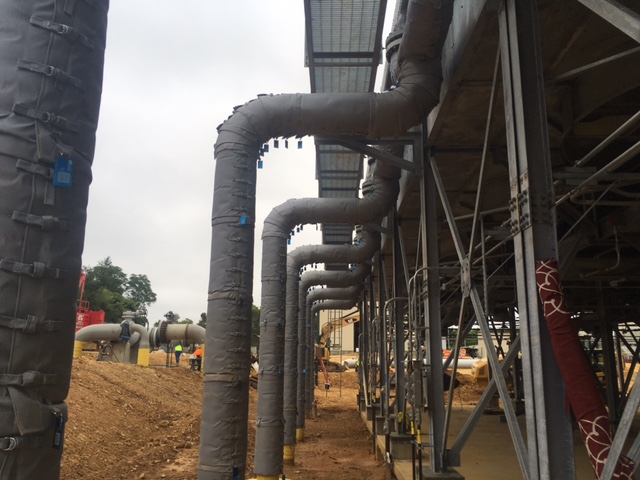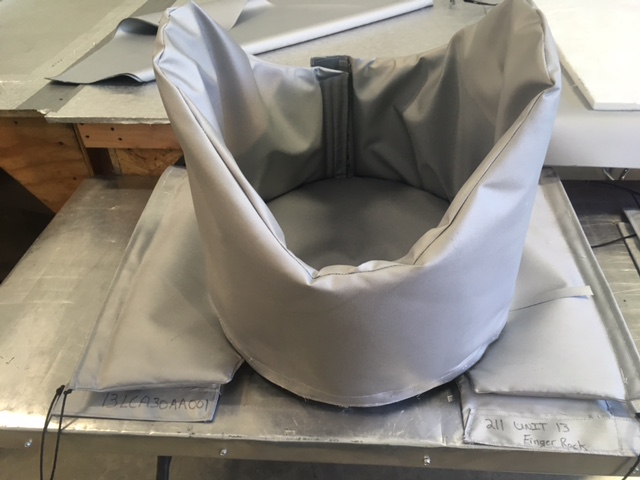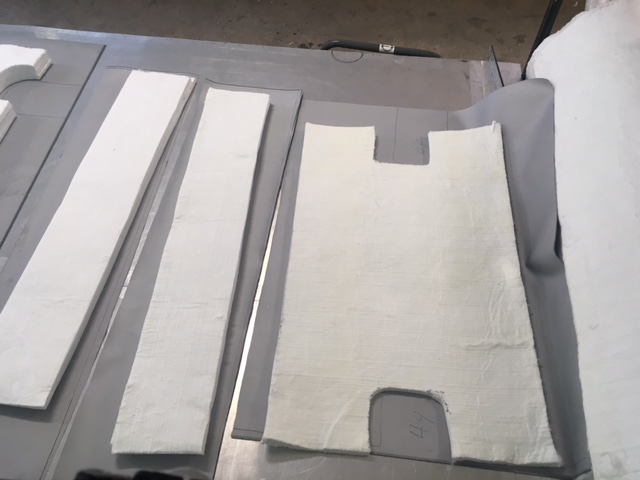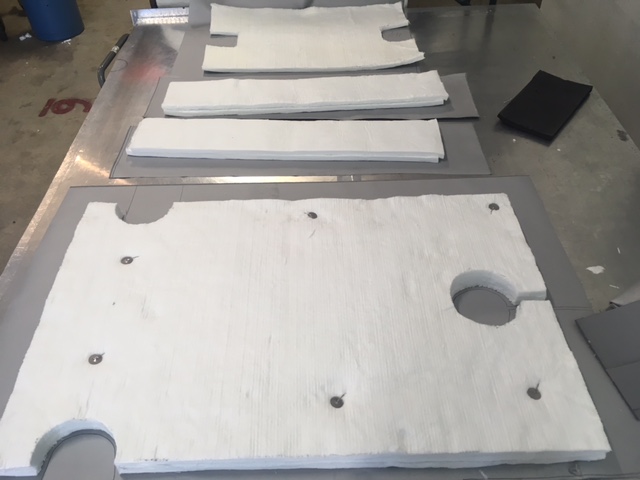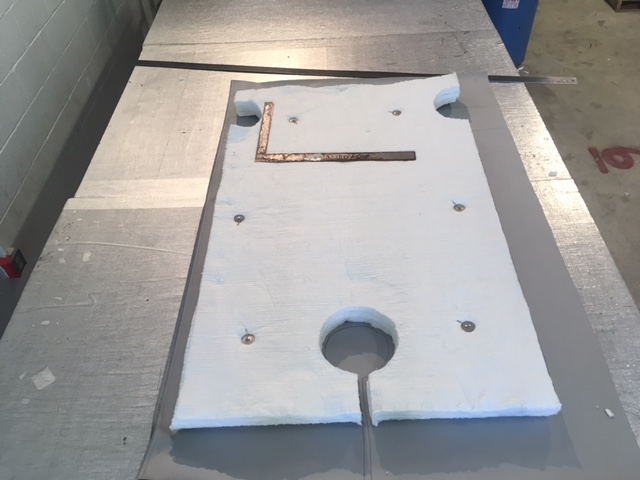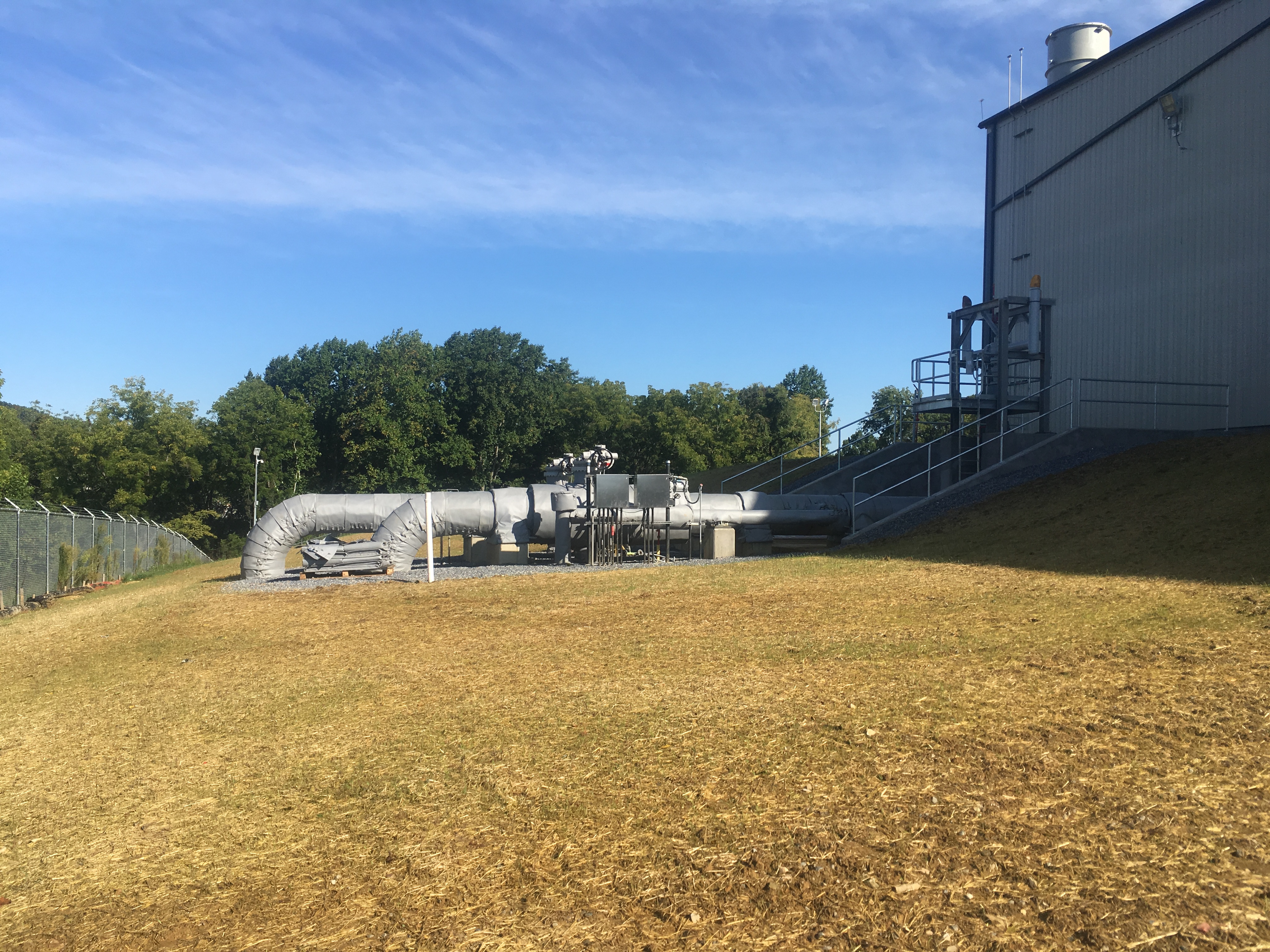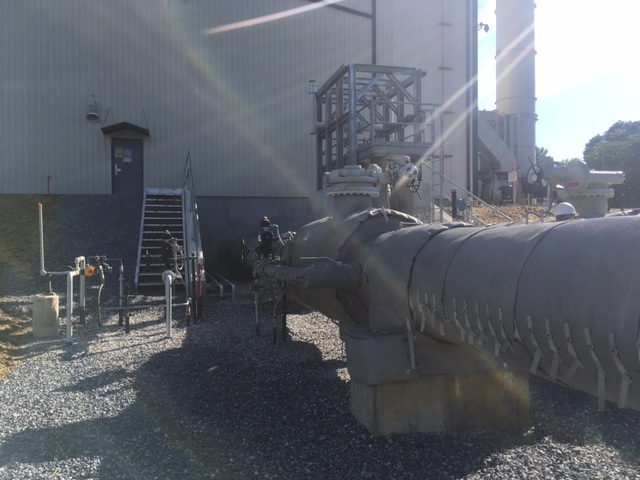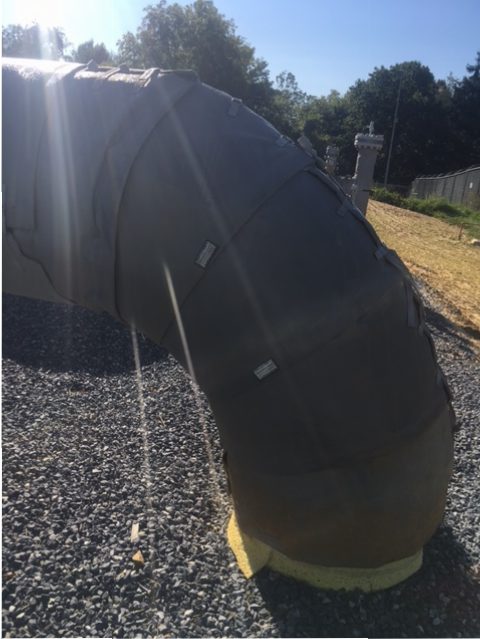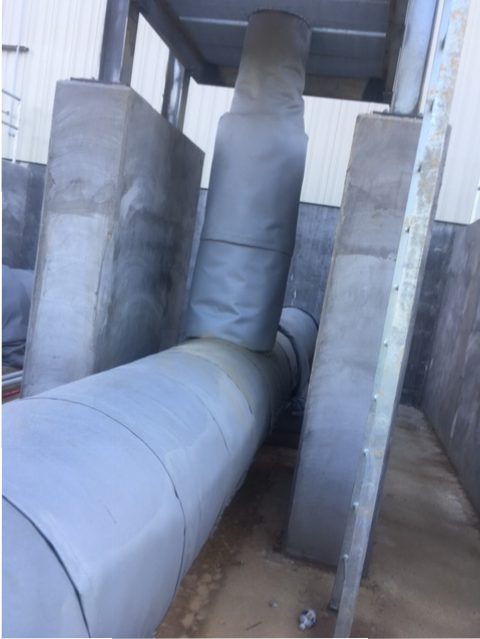 Contact us today for more information on what Advanced Specialty Contractors can do for you or to consult with a contracting professional near you!